Business Listing Super Powers.
A Single Business Listing, Everywhere.
Increased Reach. Bigger Audiences. Rising Sales.
And many more...
Fix Errors, High Accuracy.
Edit Once, Correct Everywhere.

SEO Caffiene BOOST!
Improve SEO. Higher Search Engine Rankings.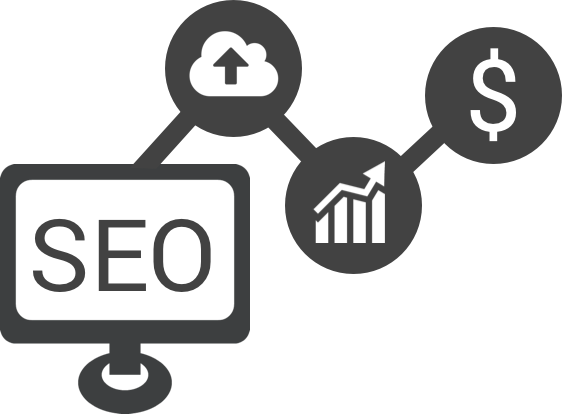 Local, On The Map
Be Found Locally. Increase Walk-ins.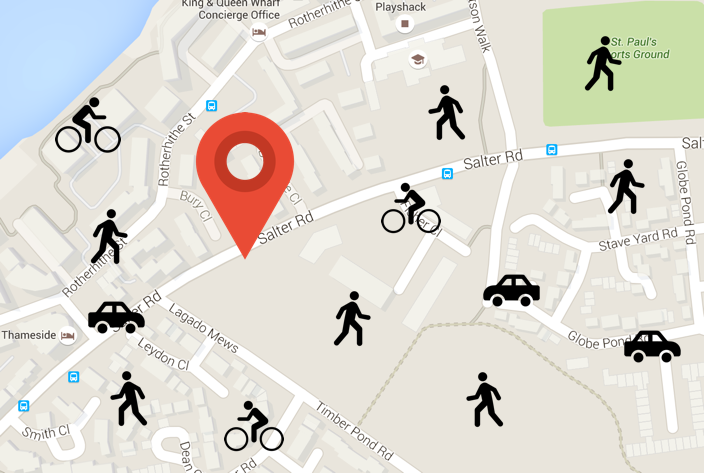 360,000
Businesses Joined.

Found
The Best Businesses Are Found.

Home
© Copyright Callupcontact - 2016. All Rights Reserved.