Business Listing Super Powers.
A Single Business Listing, Everywhere.
Increased Reach. Bigger Audiences. Rising Sales.
SEO Caffiene BOOST!
Improve SEO. Higher Search Engine Rankings.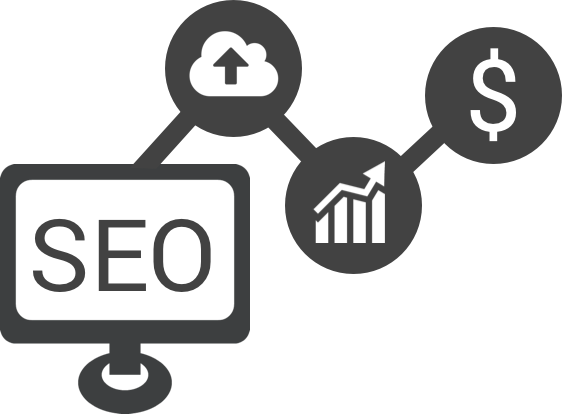 Local, On The Map
Be Found Locally. Increase Walk-ins.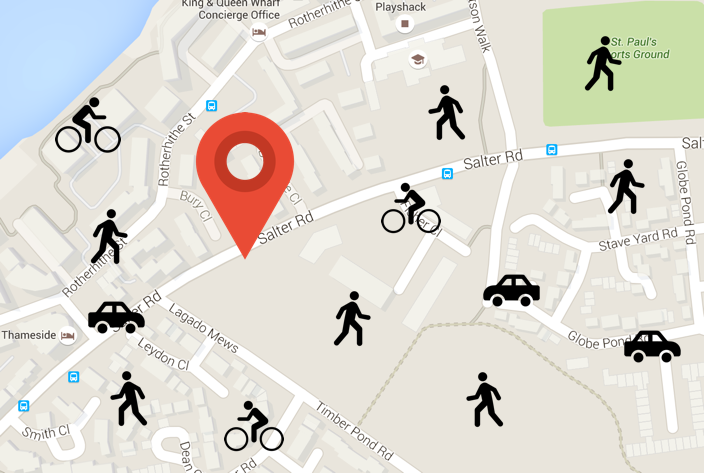 360,000
Businesses Joined.

Found
The Best Businesses Are Found.

Home
© Copyright Callupcontact - 2016. All Rights Reserved.